People. Purpose. Products.
Transformational work done by exceptional people.
Deliver faster. Delight more.
Integral's strength lies in its ability to transform your organization by creating innovative consumer-grade products that delight your customers.
Integral's Core Values
Humility
Striving for learning and growth. Supporting each other by offering and asking for help when we need it.
Accountability
Respecting others with timeliness by providing feedback, collaboration, transparency, and decision-making.
Kindness
Having fun while remaining accessible, inclusive and respectful.
Product Success Labs
You have a product in mind; now it's time to move from idea to reality. But what's next?
Our Product Success Lab provides you with the unparalleled opportunity to work closely with our product consultant experts at no cost to you.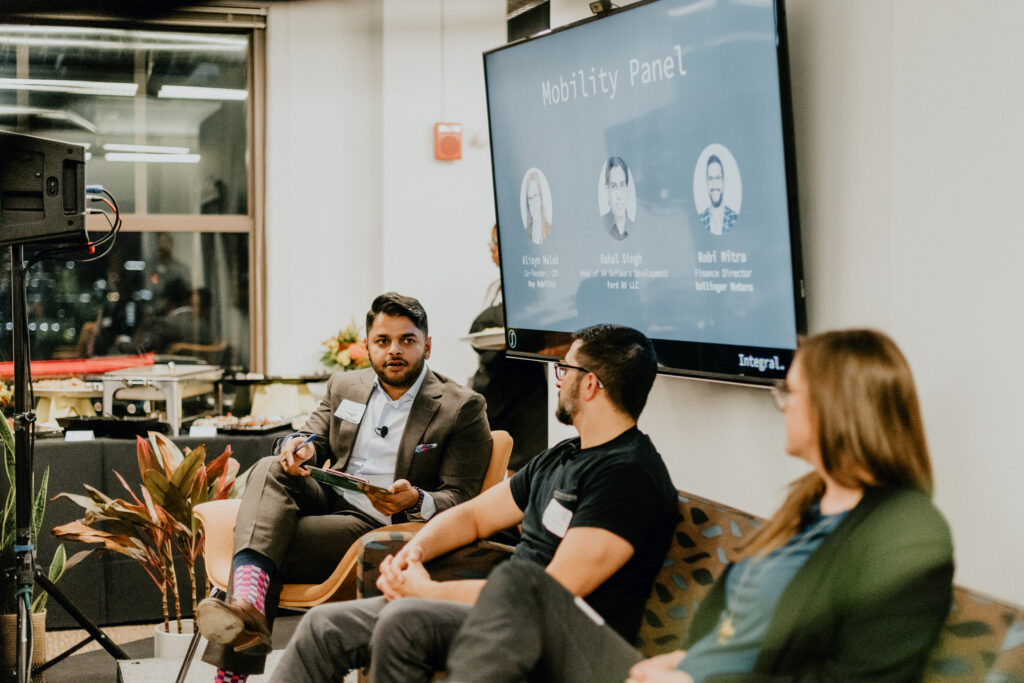 Careers
We are looking for accomplished software practitioners to tackle challenging problems in the field of mobility. As a purpose-driven organization, we believe in immigration and offer visa sponsorship, along with other appealing benefits.