Better Together
We believe that an engaged community makes us stronger and smarter in all aspects.
Join us at any one of our community programs, and be sure to check back to see where you might find one of us speaking, sponsoring, or leading a workshop.
We are passionate about the development of software engineering talent, a community that is representative of Detroit, and the reduction of the race and gender gap among software technologists. If you are looking to develop skills in software engineering, check out our workshops.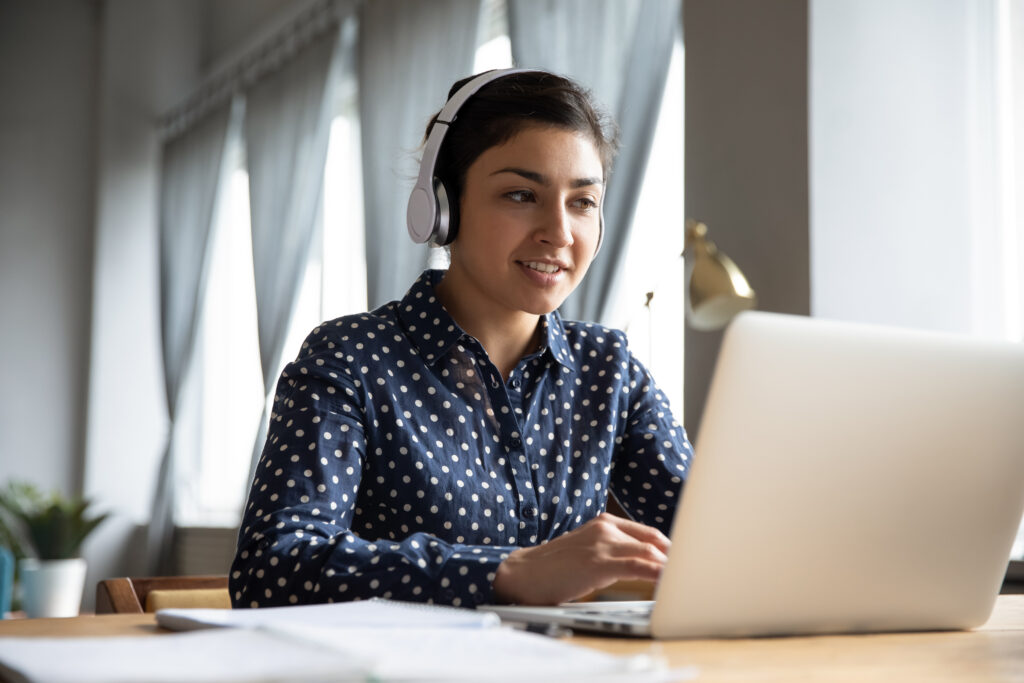 COVID-19 has impacted us all in various ways. We are here to help as you re-evaluate your plans pertaining to software and technology. Schedule a 1-2 hour clinic held via video conference.
Get to know Integral by joining us at a meetup!
We Sponsor & Support