Empower. Build. Deliver.
Operating at the intersection of methodology and magic, we empower your teams to make informed, data-driven decisions that drive your business into the future.
Our Services
Product Design & User Experience
Excellent product design ensures you get the right product built the right way. A product that delights your customers and provides real enterprise value.
Team Enablement & Transformation
With team development and upskilling, we help you level up your team's abilities for lasting success or bridge the gap during high demand.
Product Success Labs
You bring the challenge—we'll come with the right people, questions, and facilitation. Our pro bono Product Success Lab is a chance to jump-start your path forward by workshopping with our product consultant experts. We'll guide you from questions to actionable next steps through to progress on your product.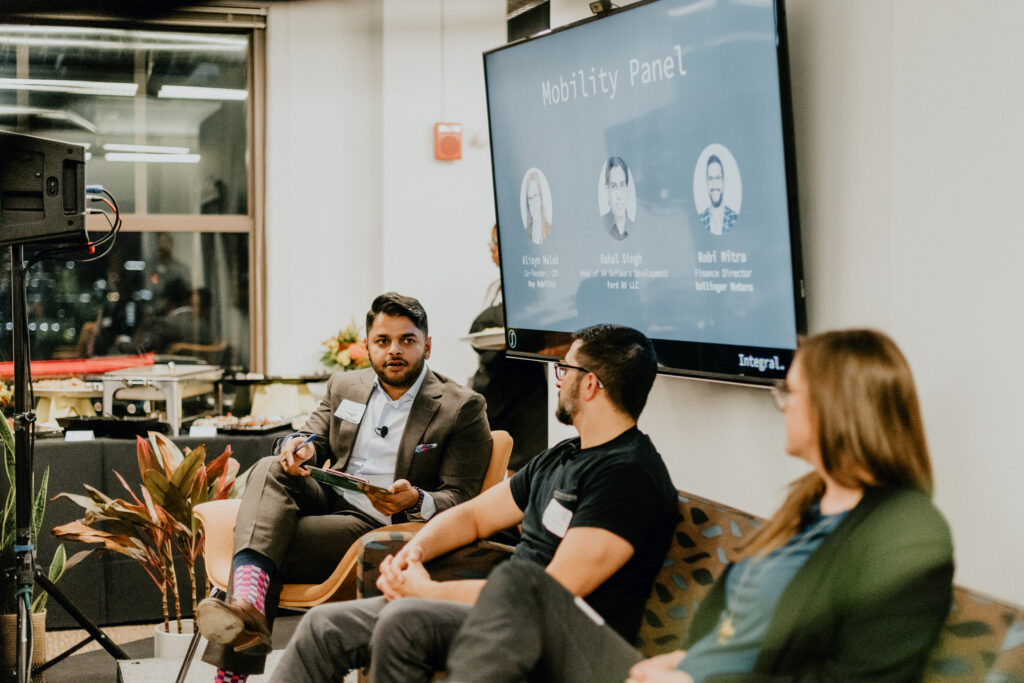 May Mobility
Revolutionizing the Ride-Hailing Industry
It's time to build your great idea.