Transform. Create. Delight.
People-first product design and delivery.
Define the right product. Build the product right.
Product Management
Our product managers ruthlessly prioritize to ensure your project stays on track, within budget, and that it exceeds expectations.
Product Design
Excellent product design ensures you get the right product built the right way— a product that delights your customers and provides real enterprise value.
Engineering
Our senior developers provide the technical leadership and expertise vital to product completion and success.
Team Development
With team development and upskilling, we help you level up your team's abilities for lasting success or bridge the gap during high demand.
"Every single time I have a conversation with anyone at Integral, I learn something." – Joe Traskos, Head of Product, Auto Approve
Product Success Labs
You have a product in mind; now it's time to move from idea to reality. But what's next? Our Product Success Lab provides you with the unparalleled opportunity to work closely with our product consultant experts at no cost to you.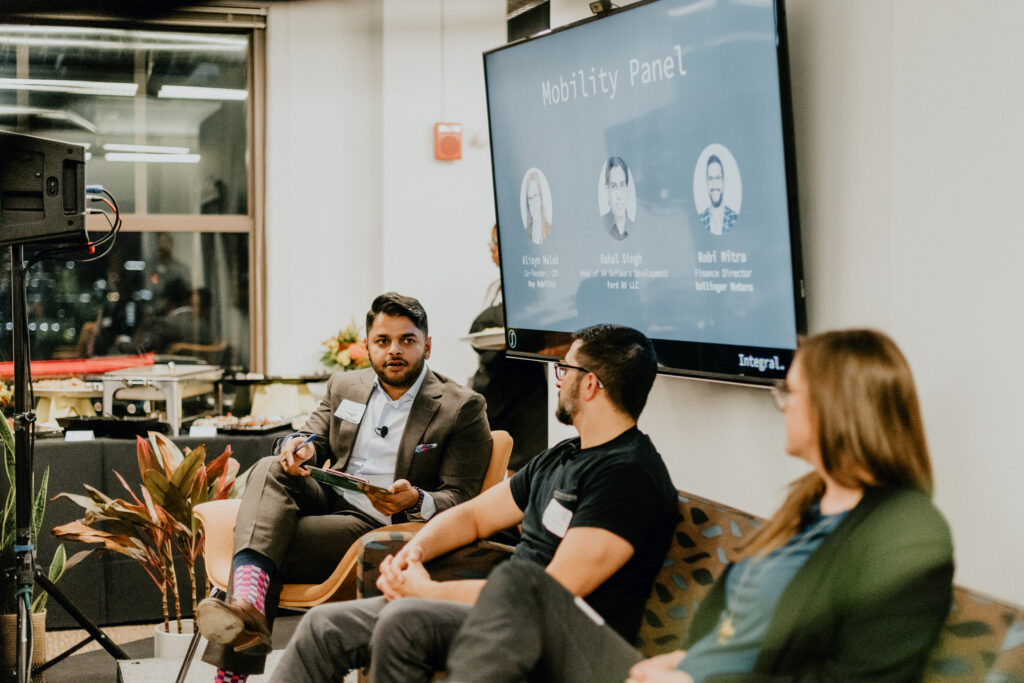 Sign up for Integral updates
Stay connected with our latest blogs, webinars, and industry content.
By clicking Sign Up, you confirm that you agree with our Privacy Policy.
"We don't typically use outside partners for software development. Once we got to know Integral's process and their expertise, the decision to partner was an easy one. "
Gavin Sherry
CEO, Autonomic
It's time to build your great idea.