Define the right product. Build the product right.
"Every single time I have a conversation with anyone at Integral, I learn something." – Joe Traskos, Head of Product, Auto Approve
Product Success Labs
You bring the challenge—we'll come with the right people, questions, and facilitation. Our pro bono Product Success Lab is a chance to jump-start your path forward by workshopping with our product consultant experts. We'll guide you from questions to actionable next steps through to progress on your product.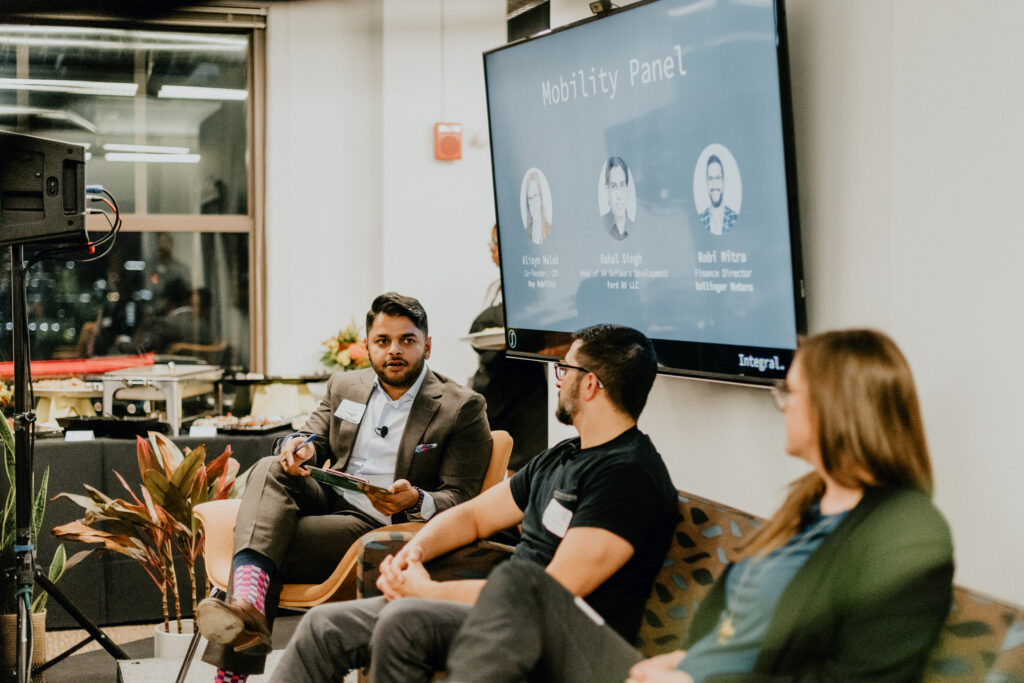 Sign up for Integral updates
Stay connected with our latest blogs, webinars, and industry content.
By clicking Sign Up, you confirm that you agree with our Privacy Policy.
"We don't typically use outside partners for software development. Once we got to know Integral's process and their expertise, the decision to partner was an easy one."
Gavin Sherry
CEO, Autonomic
It's time to build your great idea.